"The best way to find yourself is to lose yourself in the service of others."
– Mahatma Gandhi
What we're doing in the community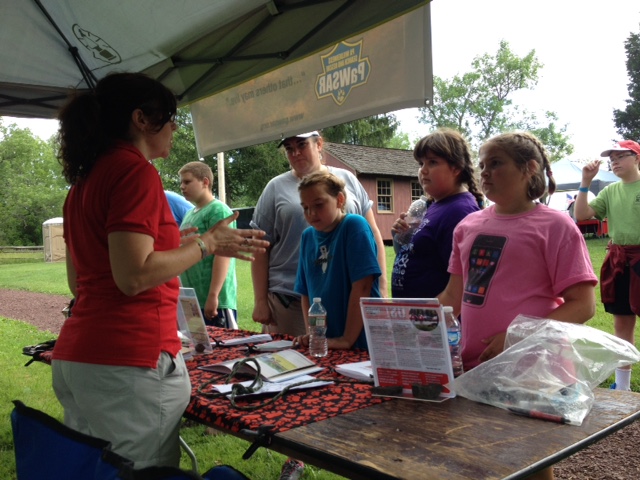 Scouting Events
Members of our team had the opportunity to work at the Daniel Boone Homestead with their dogs.  During their time with the scouts, our team members taught on Search and Rescue, different dogs for search, and did some lost person drills with the students.
Hug-A-Tree Program
PaWSAR participates in the Hug-A-Tree program and provides public education programs consisting of lectures and demonstrations addressing topics such as basic survival skills, emergency shelter building, signaling, and backcountry safety. These programs are presented to Scout troops, schools, local civic organizations and any other group or organization who requests them, all free of cost.
PaWSAR has created a pamphlet that provides information on the proper equipment to carry in a wilderness environment, the dangers of ignoring the weather and the importance of understanding one's limitations when traveling in the woods along with general safety tips. PaWSAR also provides safety handouts that accompany the Hug-A-Tree program.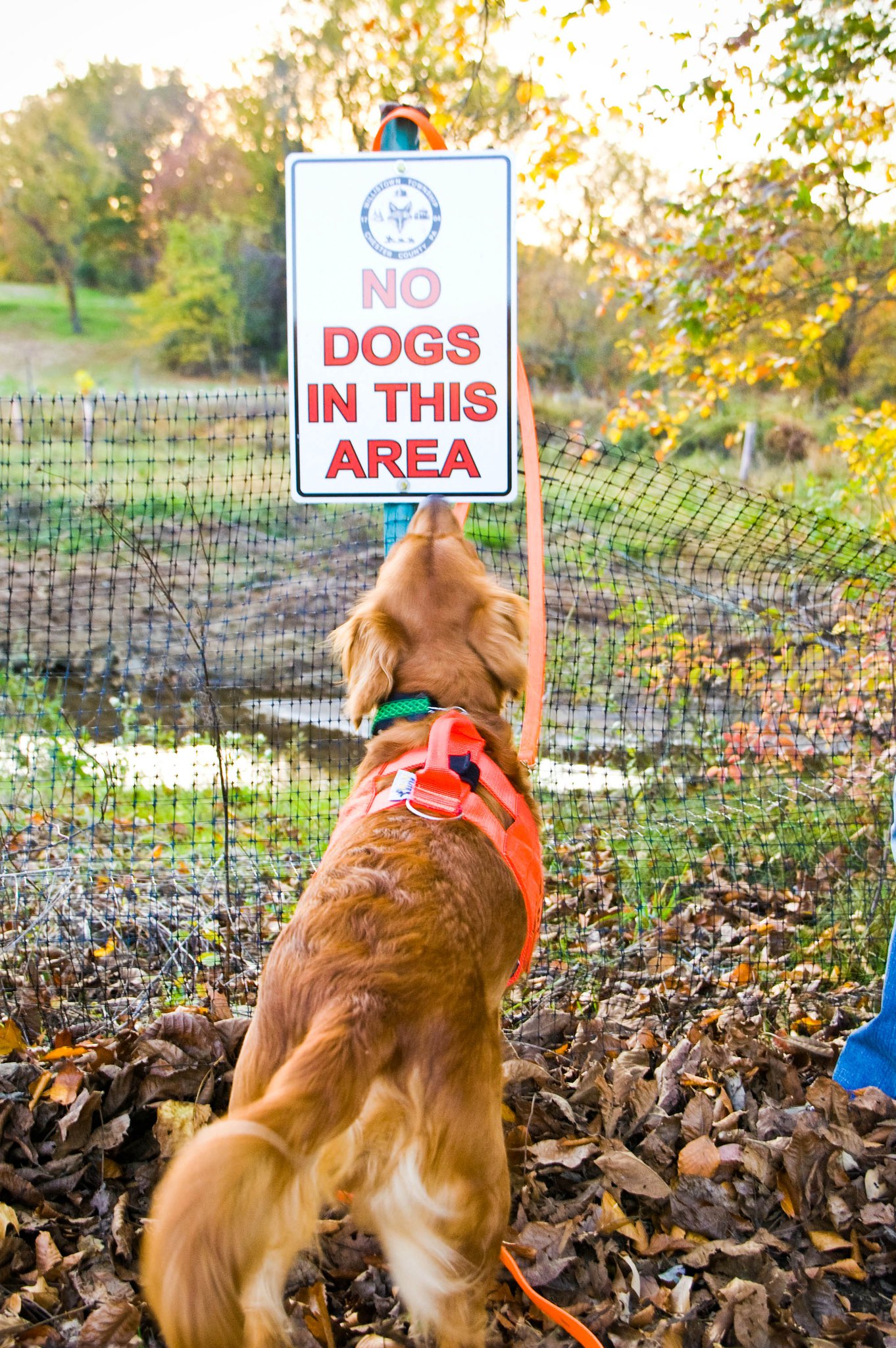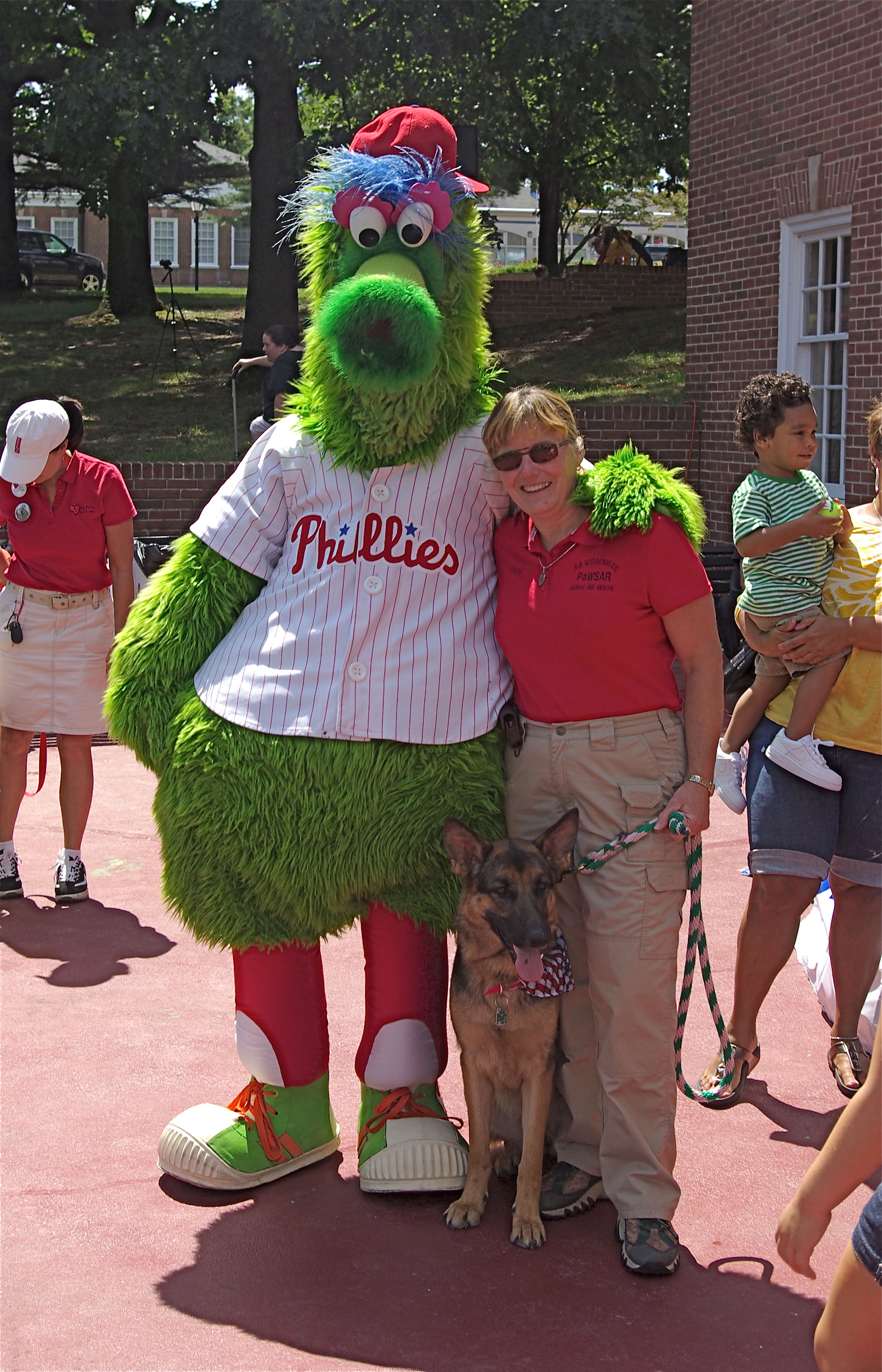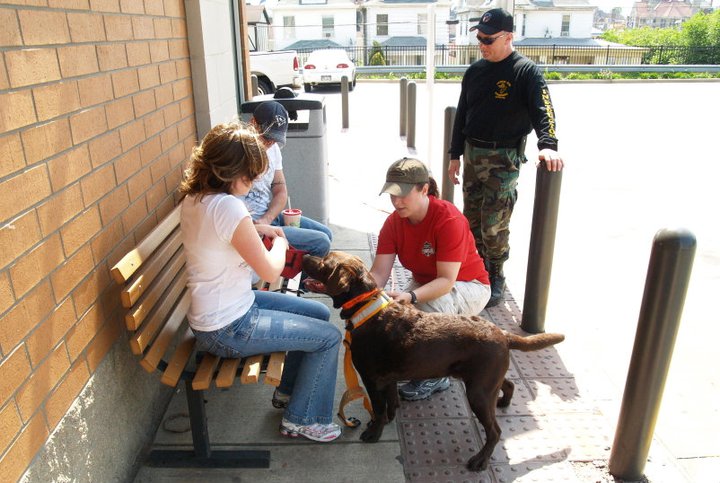 We are more then willing to try something new!  If you have any thoughts please click on the question mark above and get in contact with us.  Some possible ideas are survival classes, orienteering classes, search demonstrations, ect.