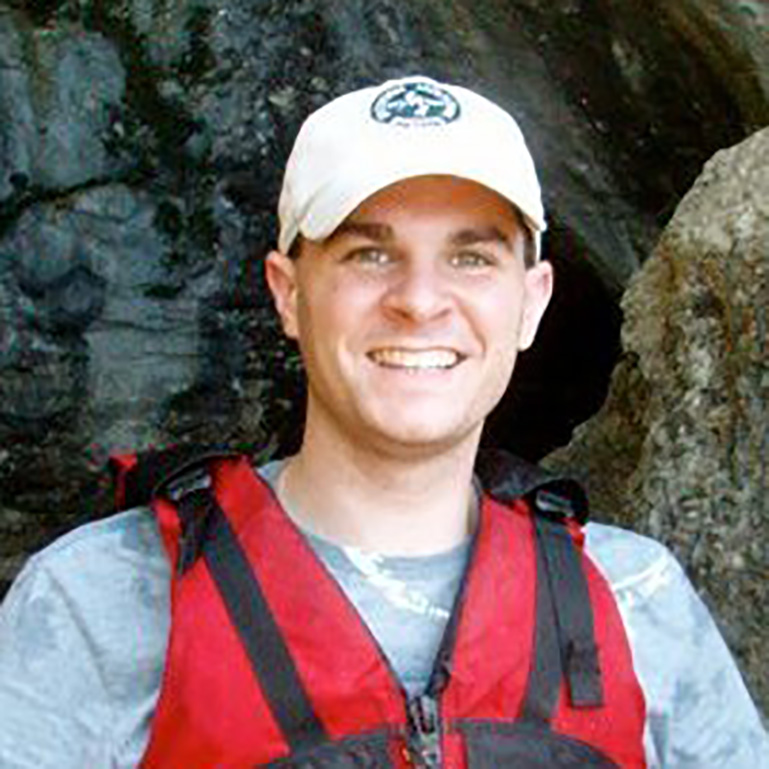 Patrick Osborne
Chief
Years active in SAR: more than 7 years
Current Occupation: Paramedic/EMS Program Coordinator
Hobbies: Kayaking, hiking, medical, anything else outdoors.
Certifications:  NR-Paramedic, PAEMT-P, EMS Instructor, AHA Instructor (BLS, ACLS & PALS), ITLS Instructor, SARTech-II, FTM, FTL, MSO, PADI Open Water Diver, HazMat Ops, Rope Rescue I, AST/MTF,  Amateur Radio Technician Class License (KB3YDK)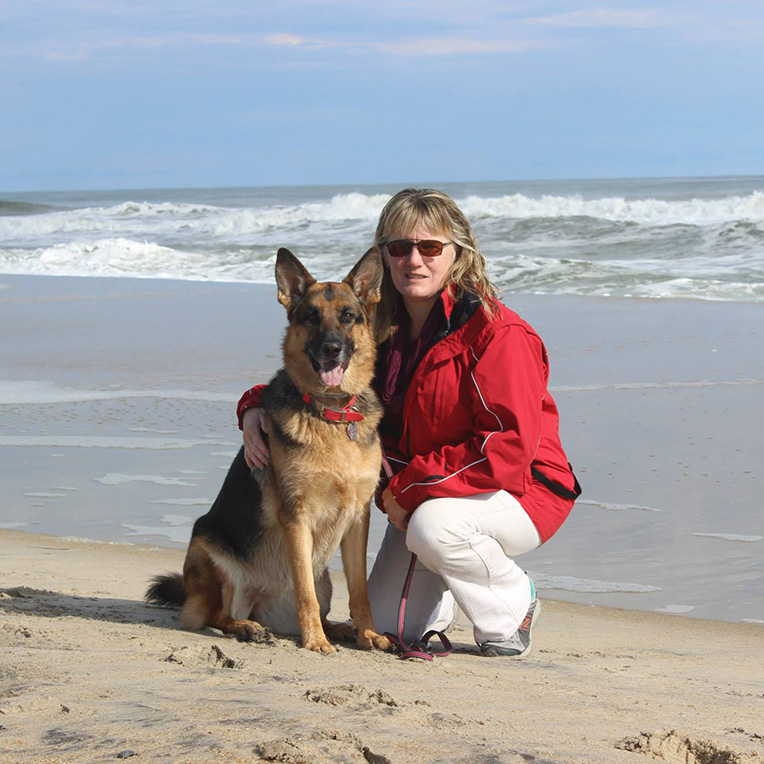 Cheryl Rose
Vice President of Board/K9 Handler
Years active in SAR: 4 years
Current Occupation: Nurse and Paramedic
Hobbies: Quilting, Sewing, Running, Reading
Certifications: Paramedic, ACLS, PALS, CEN, SAR Tech III, FTL, FTM, Crime Scene Awareness, IPWDA.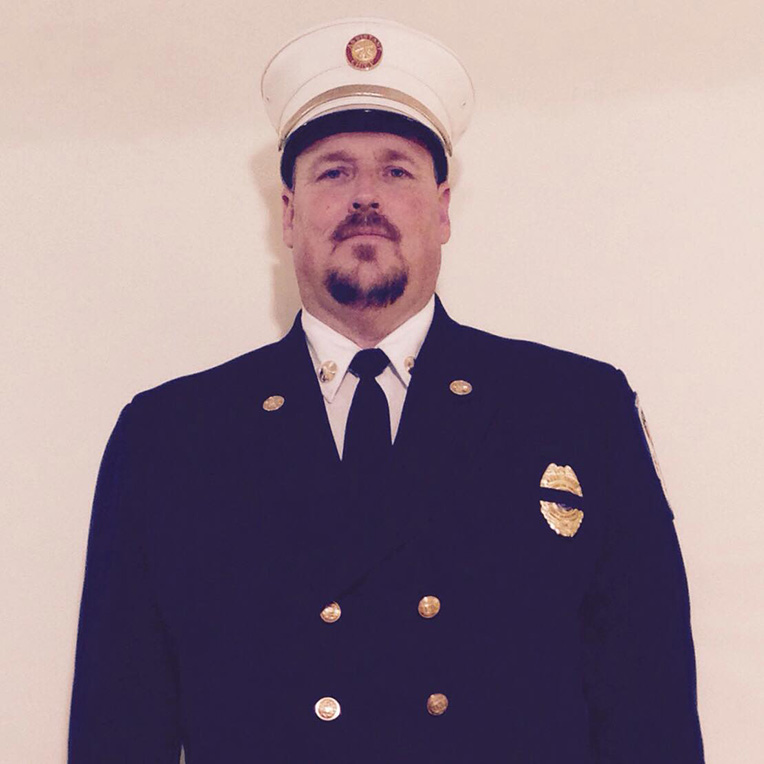 Dave Clark
Ground Team Lieutenant
Years active in SAR:
Current Occupation:
Hobbies:
Certifications: WFA, EMT/Paramedic, FTM, FTL, GRID, Water Rescue, Rigging for Rescue, Ropes I, Hazmat, OSHA Bloodborne Pathogens, and HAM radio.
Starr Bright
FTL
Years active in SAR: 1
Current Occupation:
Hobbies:
Certifications:  Pet First Aid/CPR, SAR Tech III, Crime Scene Preservation, NASAR Fundamentals of Tracking, FTM and FTL.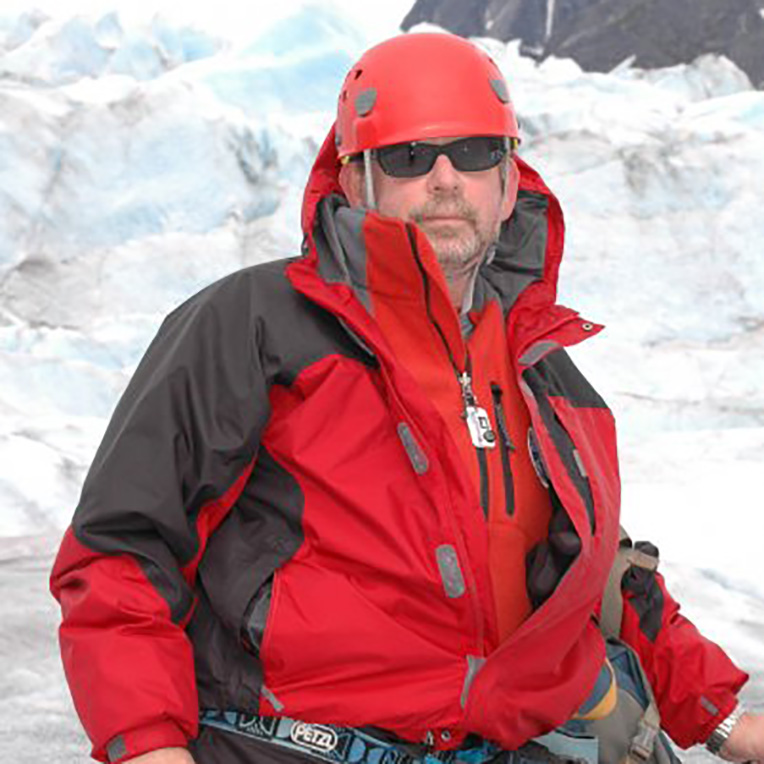 Pepper Broad
Search Manager/FTL
Pepper Broad has been given the honor of being a life member of PaWSAR for his dedication and commitment to the team.
Years active in SAR:
Current Occupation:
Hobbies:
Certifications: Wilderness First Aid, ACLS, PALS, CRNA, SAR Tech I, INLAND SAR, PSO, NCRC, FTL, MSO, Ham Radio.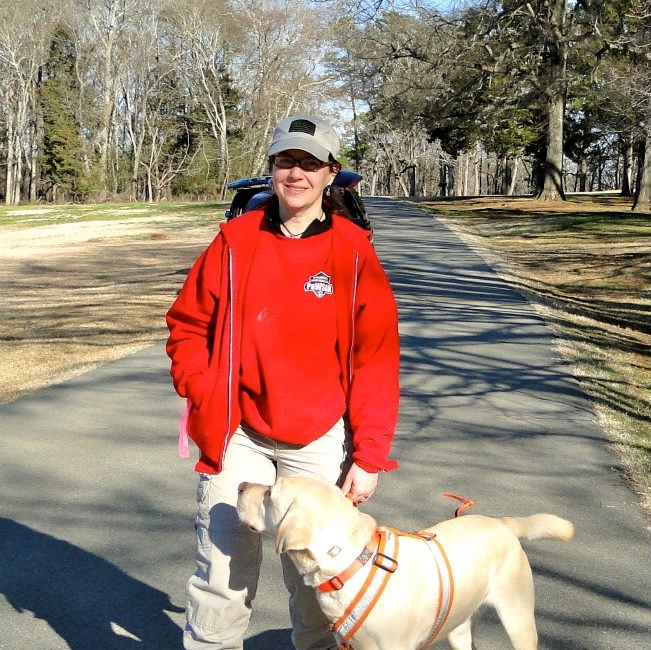 Marnie Powell
K9 Lieutenant
Years active in SAR: 14 years Current Occupation: Program Assistant Hobbies: Dogs, running, snowboarding, geocaching. Certifications: SAR Tech II, GRID, MSO, Crime Scene Awareness, and IPWDA with Jekyll.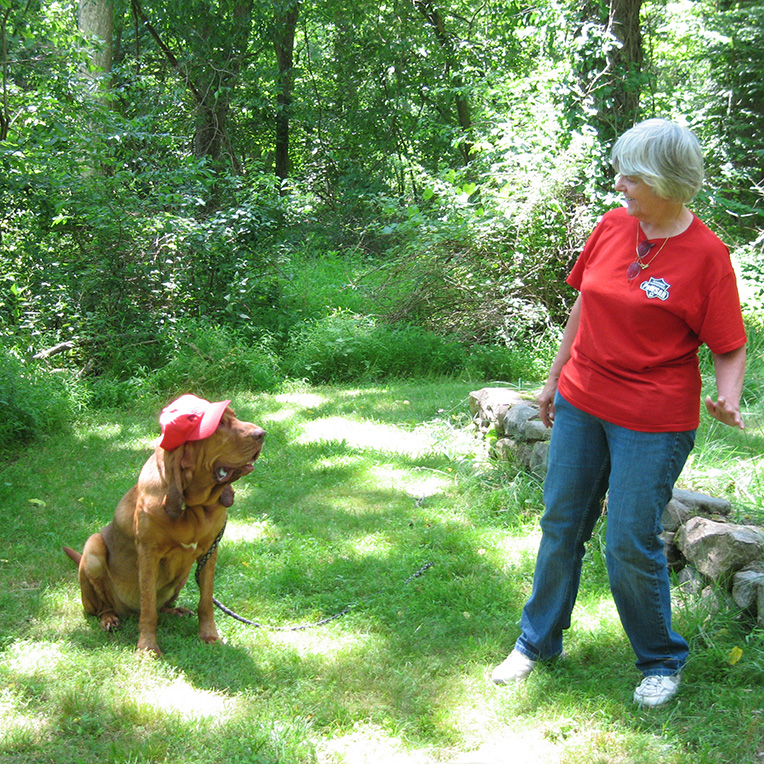 Deb Sardone
SARTECH II
Years active in SAR:
Current Occupation:
Hobbies:
Certifications: C.E.R.T., SARTECH II, and Crime Scene Awareness.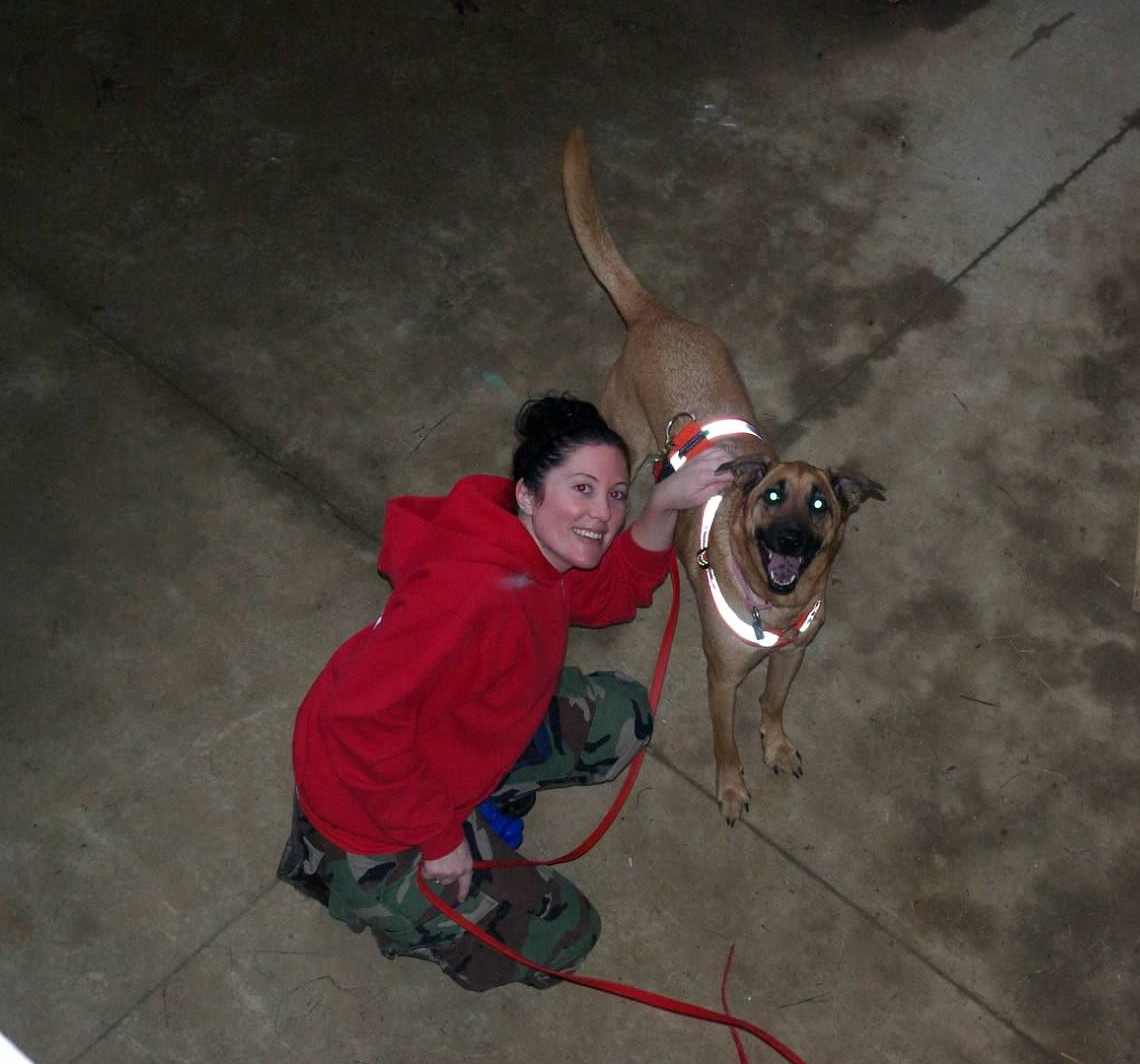 Jessica Simons
K9 Handler - West
Years active in SAR: 6 Years
Current Occupation: Police Officer
Hobbies: Dogs, walking, camping, making crafts, reading, etc.
Certifications:  IPWADA- trailing, NIMS 100, 200, 700, FTM, First aid/CPR, crime scene preservation/awareness, bloodborne pathogens, hazardous materials.
Charlie Richman
FTM
Charlie Richman
Years active in SAR:
Current Occupation:
Hobbies:
Certifications: C.E.R.T., Pet First Aid/CPR, SARTECH III, Water Rescue Awareness, Hazmat, MSO, T.A.P. and HAM Radio.
Tina Smith
Training Captain
Years active in SAR: 10 years
Current Occupation: Outdoor Educator/Naturalist
Hobbies:Drawing, painting, gardening, hiking, camping, ect.
Certifications: Pet First Aid/CPR, SARTECH III, Tracking Specialist, NASAR Tracking Instructor, FTM, FTL, Water Rescue, and MSO.
Gerry Harmer
Handler/FTL
Years active in SAR:
Current Occupation:
Hobbies:
Certifications: C.E.R.T., SARTECH II & III, NASAR tracker, FTM, FTL, water rescue, ice rescue, crime scene awareness, Hazmat, OSHA Bloodborne Pathogen, IPWDA Trailing and Cadaver.
Nancy Richman
FTM
Years active in SAR:
Current Occupation:
Hobbies:
Certifications: C.E.R.T., Pet First Aid/CPR, Water Rescue Awareness, MSO, Hazmat, T.A.P. and HAM Radio.
Curious about what all those certifications are? Check below!
FTM/FTL
FTM and FTL stand for Field Team Member and Field Team Leader. As a Field Team Leader you are leading multiple FTM's into the field. An FTL is the person who communicates for the team, leads the team, and makes urgent decisions for the team.
C.E.R.T
C.E.R.T. stands for Community Emergency Response team.  This program teaches people about disaster preparedness for hazards that may impact their area.  Essentially it trains them in basic disaster response skills such as light search and rescue, how to operate during a disaster and disaster medical operations.
WFA
WFA stands for Wilderness First Aid.  On top of being trained for first aid, some members gain their wilderness first aid certifications which enable them to perform at a higher quality and standard within the wilderness.  This includes learning how to clean wounds without proper supplies, creating tools and supplies from the wilderness, and preparing evacuation.
EMT/Paramedic
EMT stands for Emergency medical technician. EMT's are trained to respond quickly to emergency situations such as medical emergencies.

A Paramedic operates at a higher level than the EMT and can perform more advanced life saving procedures. 
ACLS
ACLS stands for Advanced Cardiac Life Support.  ACLS refers to a specific set of interventions for treatment in urgent situations(like the wilderness).  These situations normally involve cardiac arrest, stroke, and other life threatening emergencies.  This training is also about having the knowledge and skills to deploy those interventions at the appropriate time.
PALS
PALS stands for Pediatric Advanced Life Support.  This is very similar to ACLS except that it deals specifically with Pediatrics and not just adults and children.  See the ACLS tab above for a more detailed description.
NASAR Tracker
After the core field skills of the Search and Rescue professional have been attained, a decision is made to expand one's personal skills towards a specialty, or the entire team specializes to become more effective for the SAR effort in your area. In our courses and SAR TECH program, NASAR has shown insight and leadership in developing text books, field classes, and credentialing for the core skills.
PSO
PSO stands for Practical Search Operations. This certification is meant to train and prepare the individual to handle planning the search operation. This is similar to the MSO course.
NCRC
NCRC stands for the National Cave Rescue Commission. Being trained in this allows the trained personnel to have the knowledge to participate in cave emergencies and rescues.
GRID
Having the GRID certification enables the certified individual to be fully aware and knowledgeable in the area of GRID search as opposed to HASTY searches.
PADI
PADI stands for Professional Association for Diving Instructors. This shows that a member has their certification in diving as well as being an instructor to dive.
MSO
MSO refers to Managing Search Operations. This course teaches search logistics and operations. It is used for those first on scene who need to start planning the entire operation. MSO certifications will enable the trained personnel to operate in the command center during the whole search.
CEN
A CEN is a Certified Emergency Nurse. This certification is specific to emergency nursing.
SARTECH I, II, & III
The following information is taken from NASAR.org….
SARTECH III is the beginning course for someone looking at getting into Search and Rescue.  It provides knowledge concerning the general responsibilities, skills, abilities, and the equipment needed by persons who would be participating in a search or rescue mission.
SARTECH II is the next step in the training process and is essentially an FTL.  Visit the FTL tab to learn more.
SARTECH I/CREWLEADER level of certification is the advanced level for SAR personnel. The level is recommended only for persons who function on SAR missions asfield searchers and who may function as Crew Leader.
IPWDA Trainling/Cadaver
IPWDA stands for International Police Work Dog Association.  Many of our trainers have their dogs certified in this.
T.A.P.
T.A.P. stands for Terrorism Awareness Program.  This is a basic course that covers what you need to know in terrorism type events and how to know if something may be a terrorism type activity.
First Aid/CPR
Each PaWSAR member is trained in at least First Aid and CPR.
If you are interested in joining our team, please click above to fill out an interest form.