To learn more about becoming a member, please contact us at pawsar.east@gmail.com 
Please include your name, number, location and info about yourself.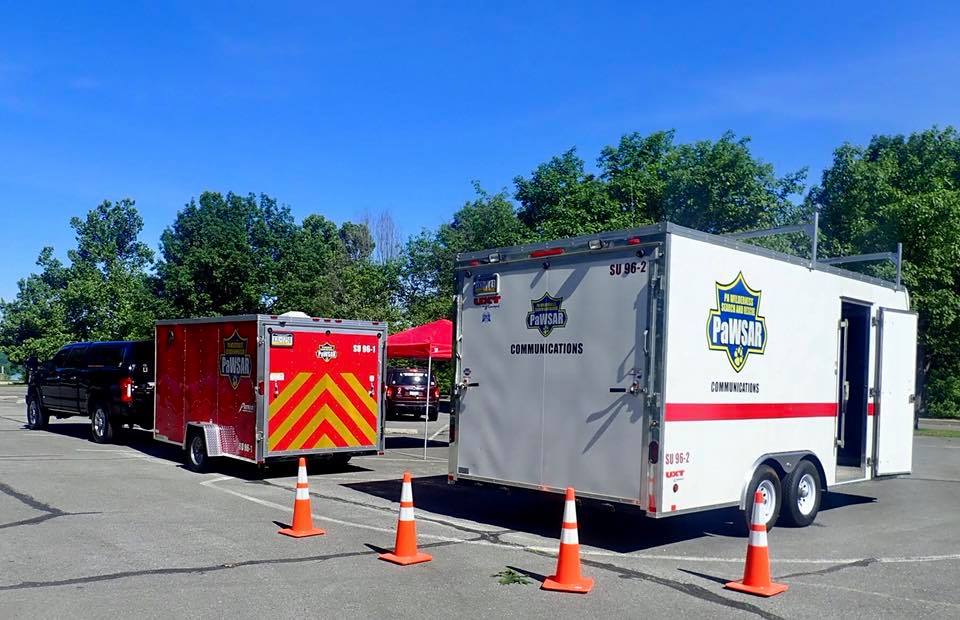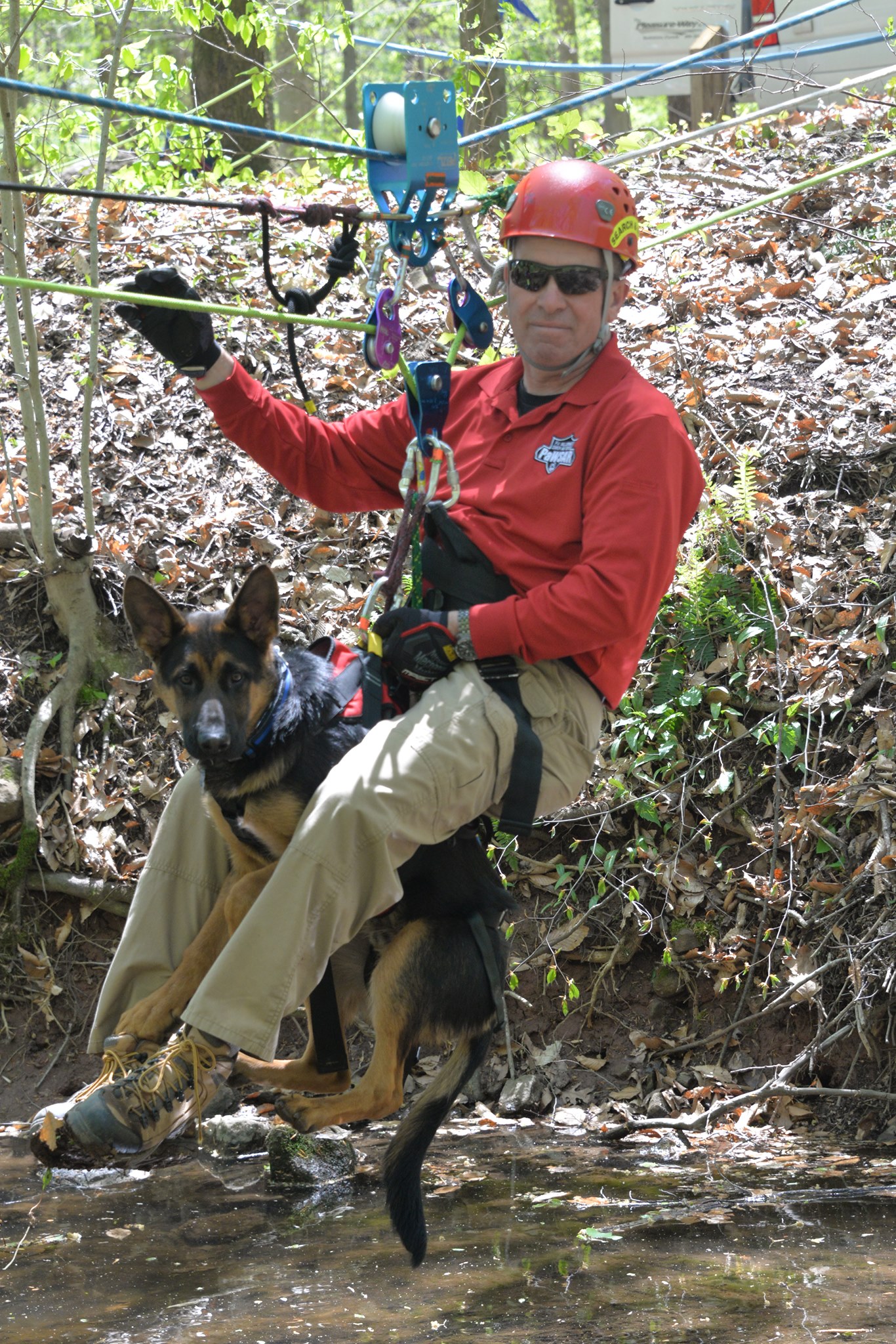 There are many roles in a search operation and members can train to assist with all of them or specialize in just one or two.
• Ground Teams
• Search Management
• Communications
• IC/Logistis
• K9 Teams
• Flanker for K9 Teams
• Grid Search
• Medical
• Rescue/Recovery
   and more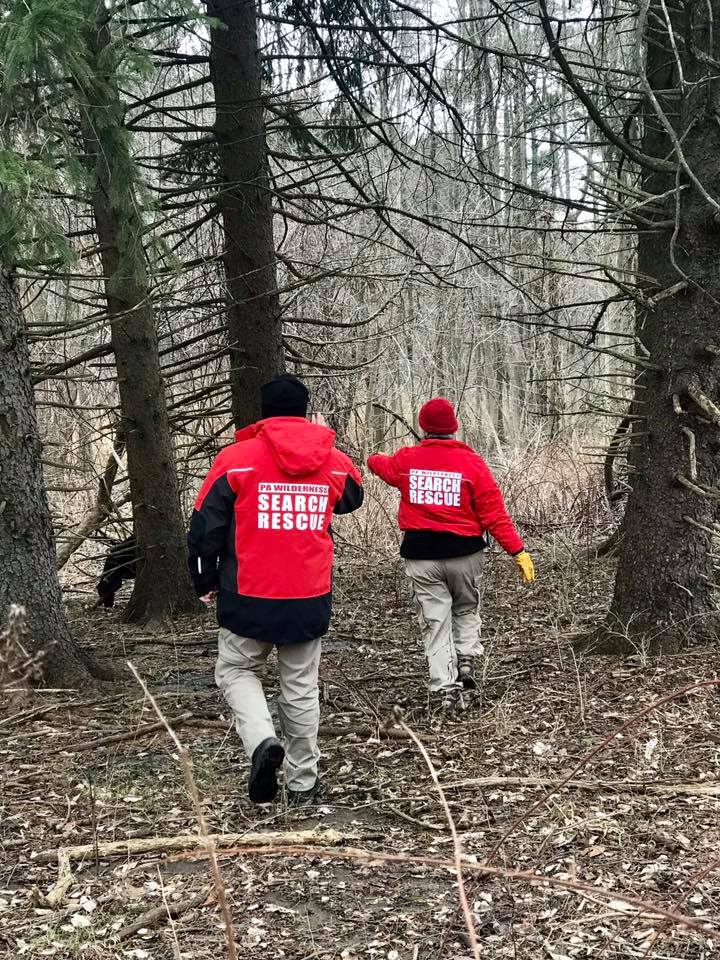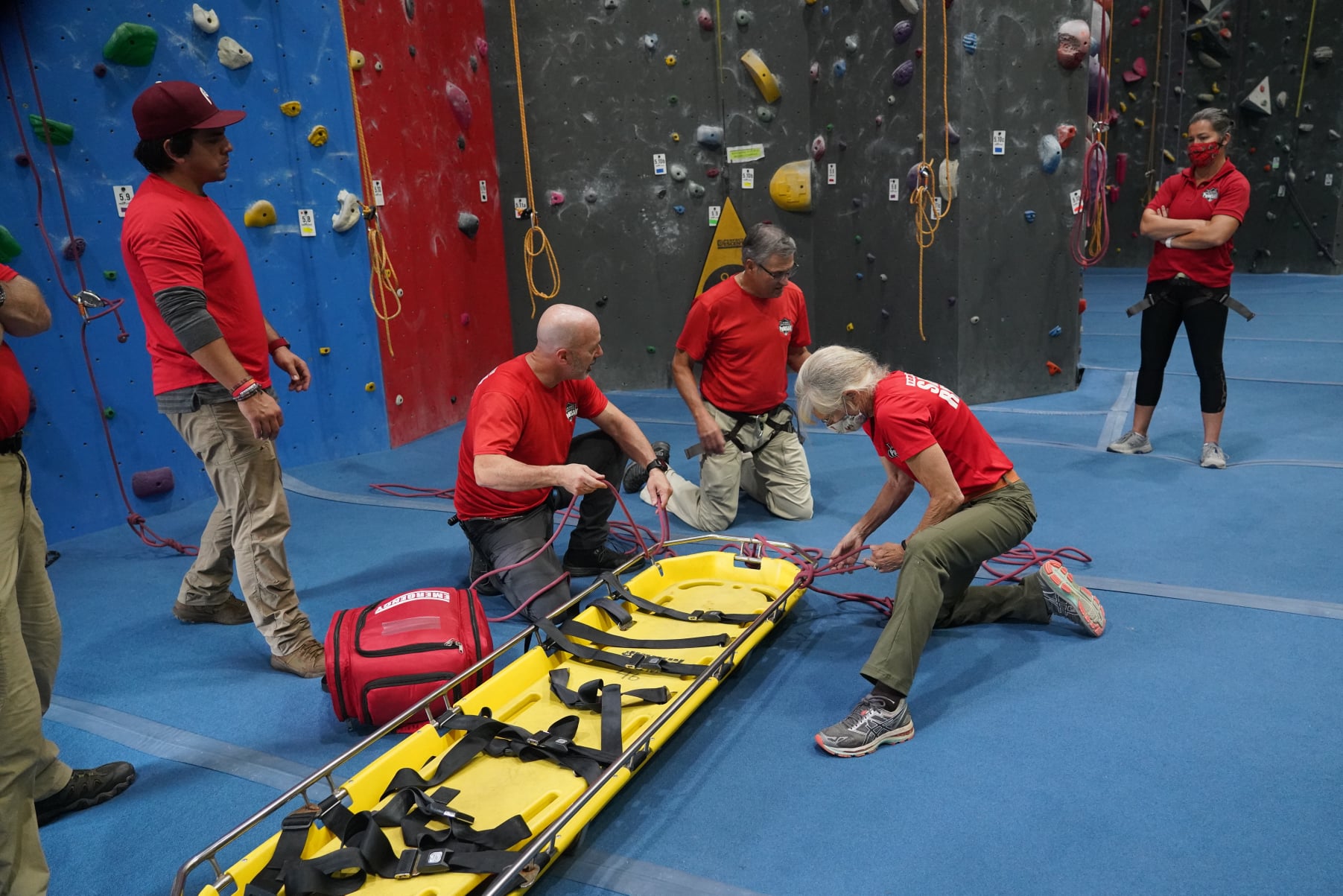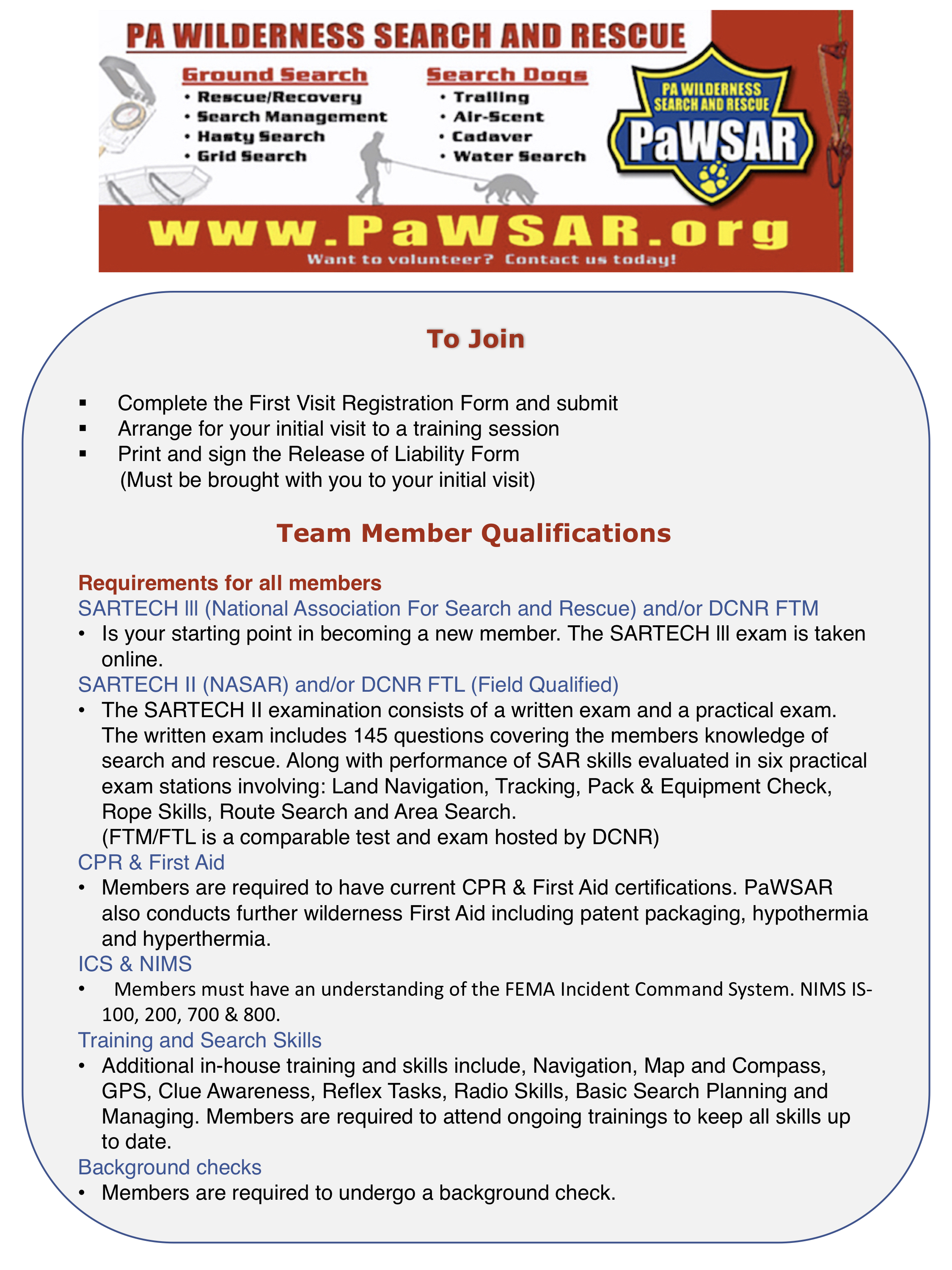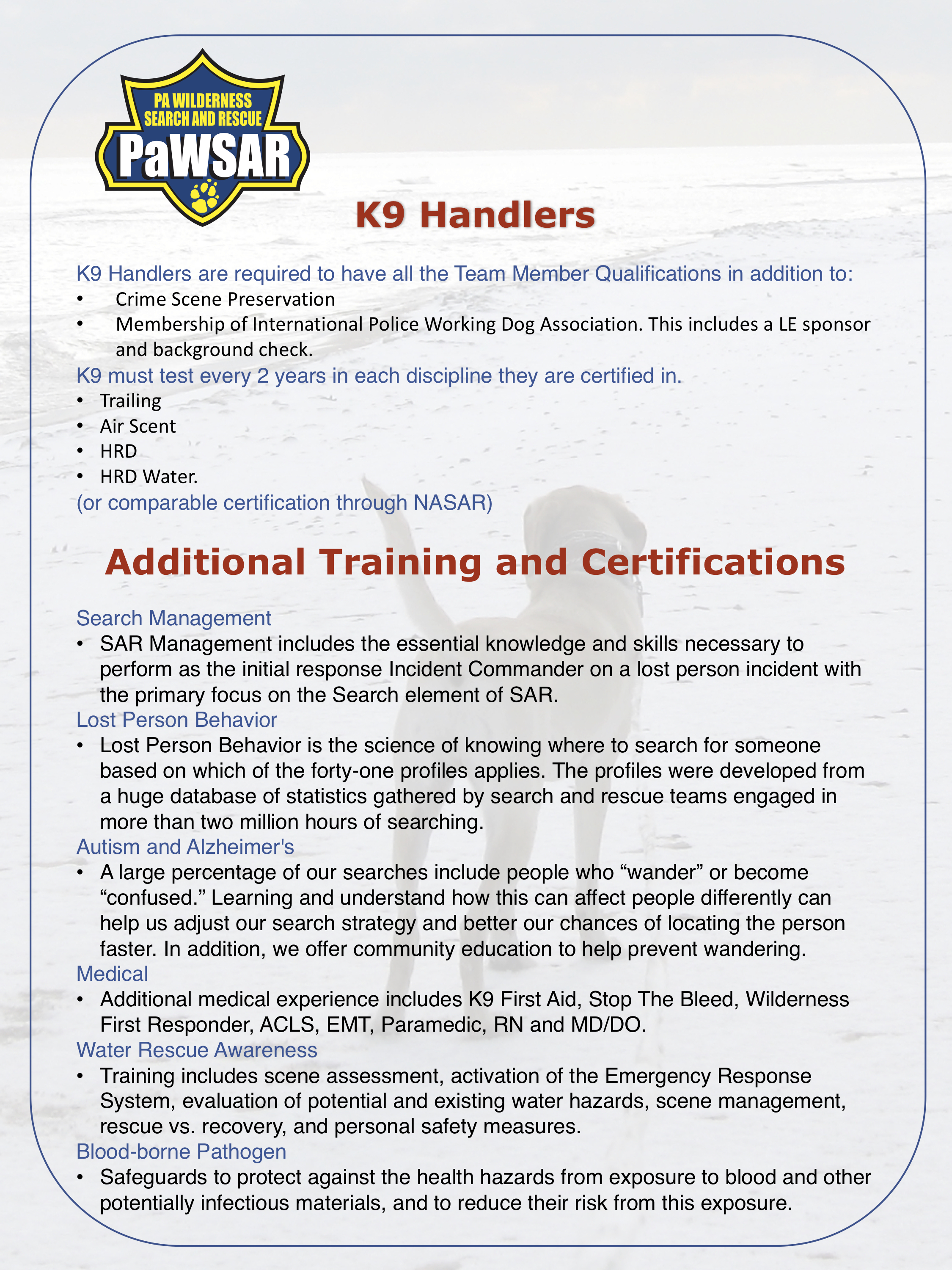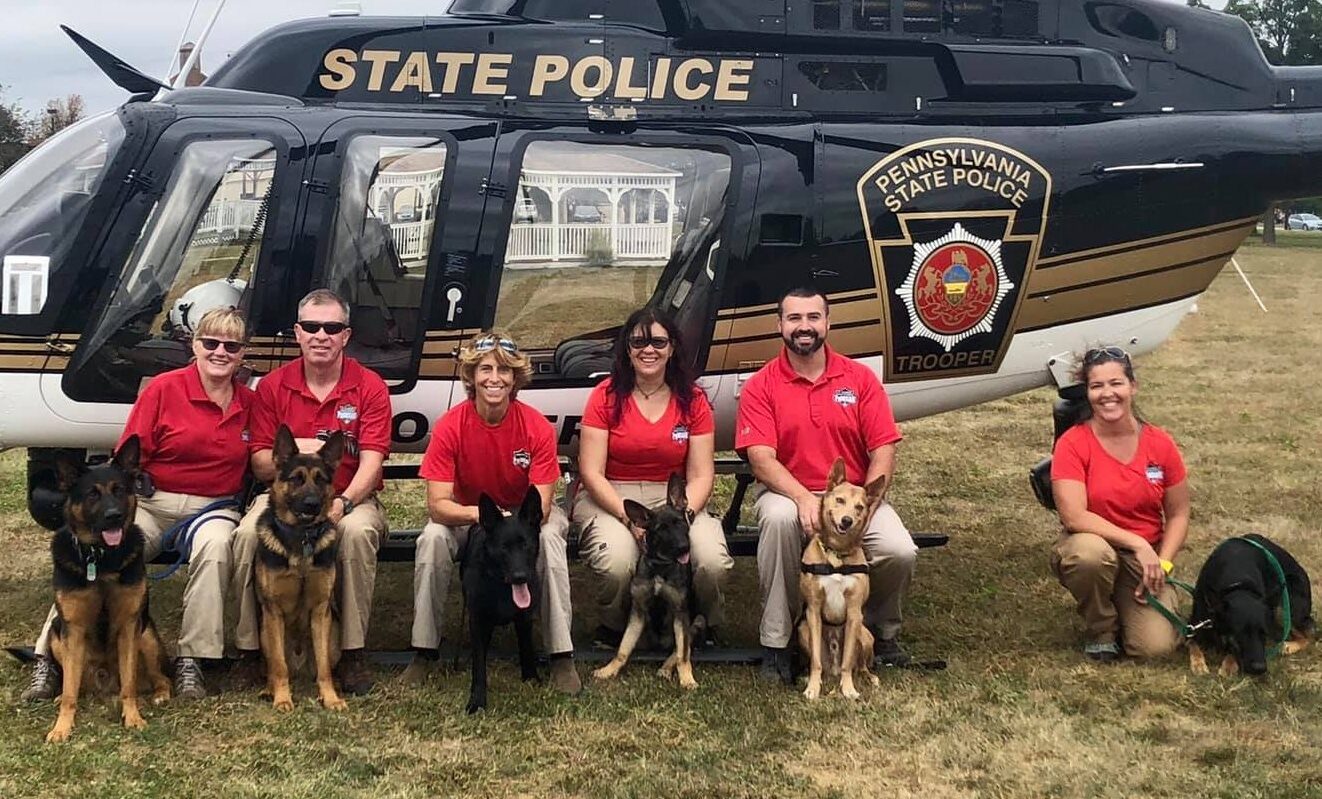 HELP OUR TEAM KEEP YOUR COMMUNITY SAFE THIS YEAR
Each year, hundreds of loved ones go missing from their homes.  There is hope they'll returned quick and safe … but speed and accuracy only come from well prepared teams.  You can help us stay prepared and be a part of bringing that loved one home!