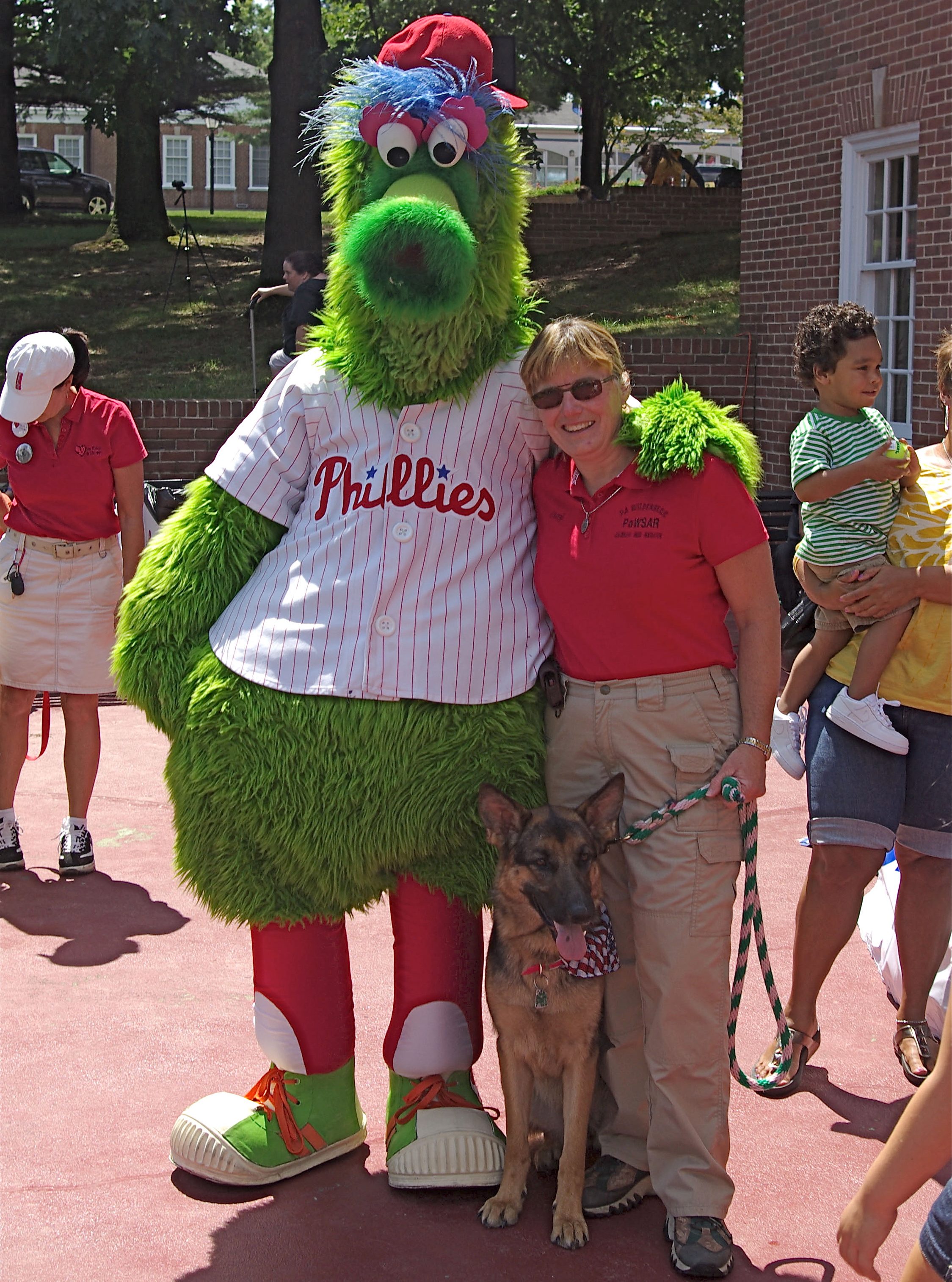 We strive to get involved in our communities by demonstrating what we do to groups, helping with community service, and more.  If you are interested in having us at an event, please let us know!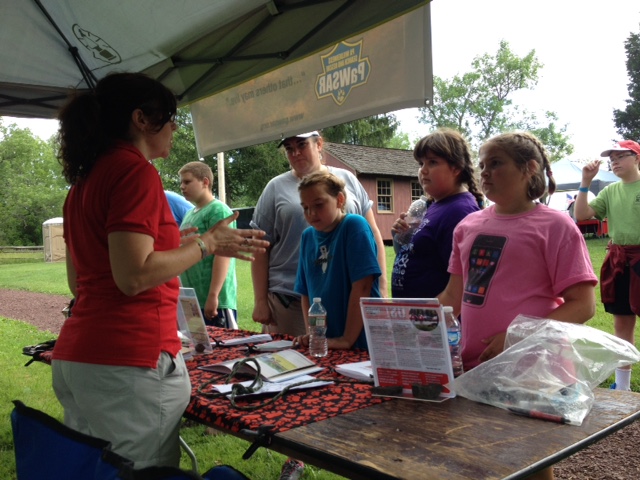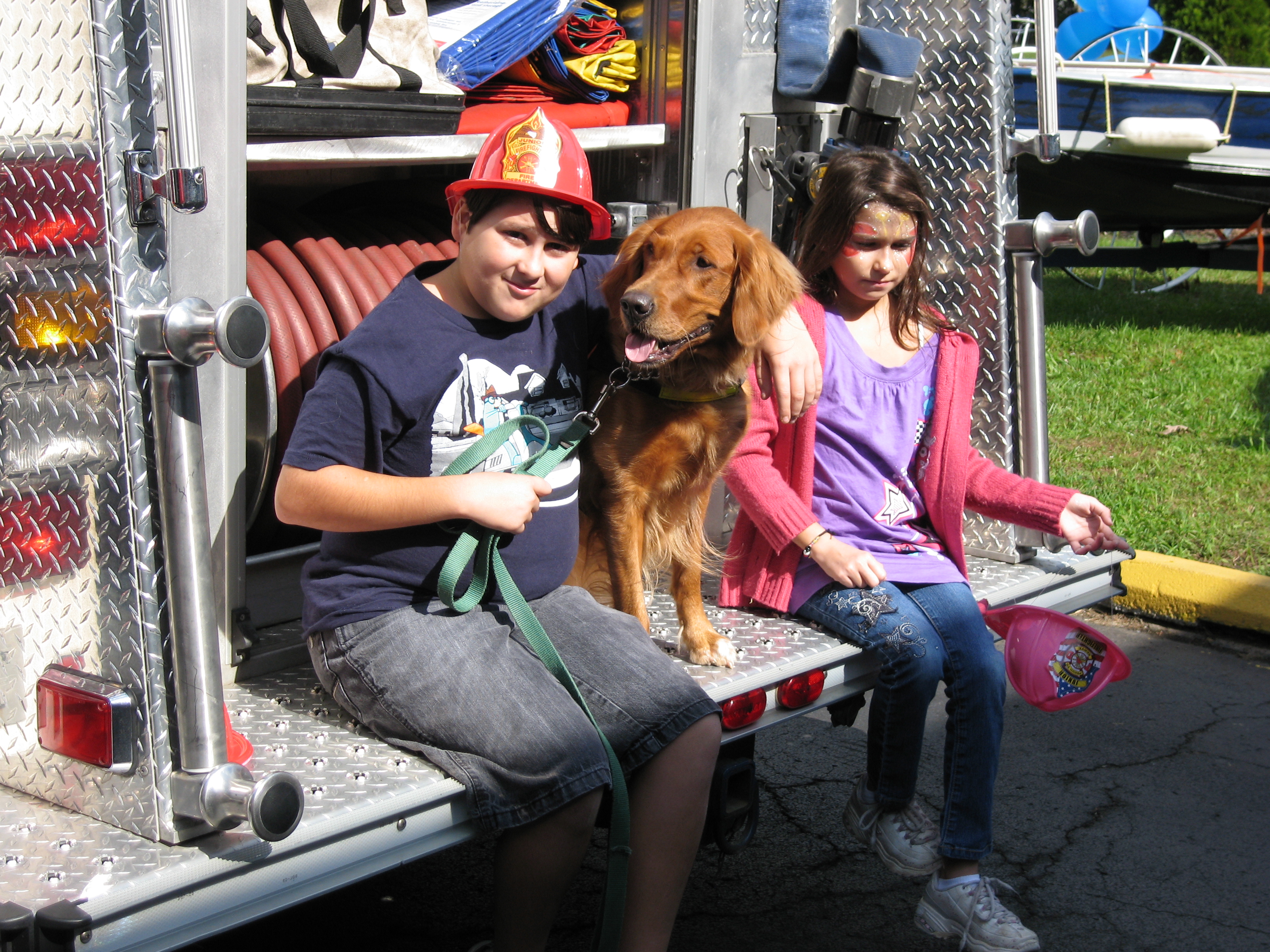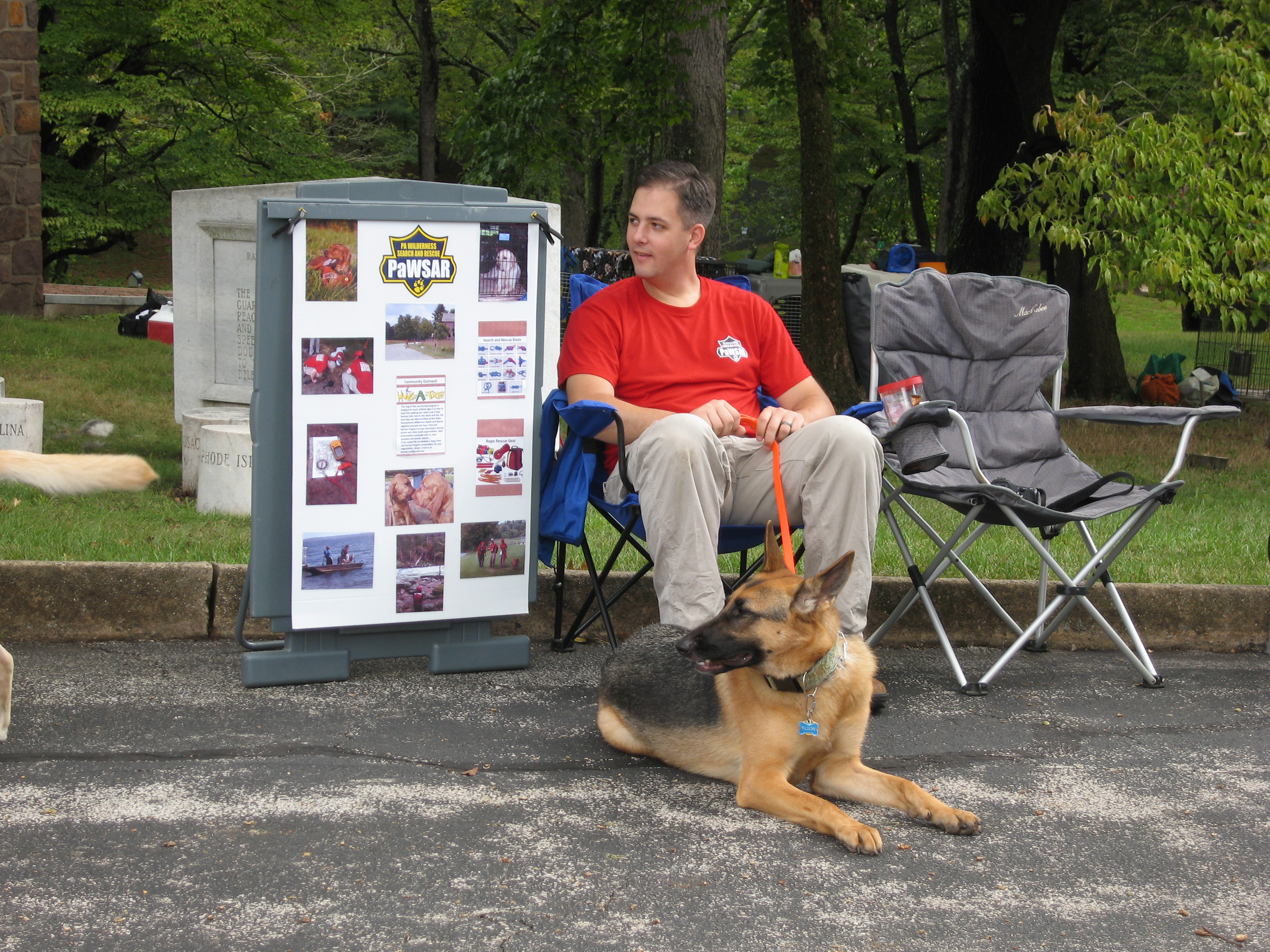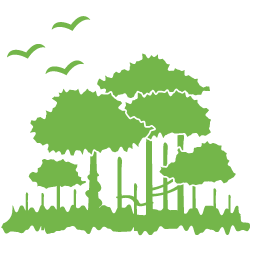 Hug-A-Tree Program
PaWSAR participates in the Hug-A-Tree program and provides public education programs consisting of lectures and demonstrations addressing topics such as basic survival skills, emergency shelter building, signaling, and backcountry safety. These programs are presented to Scout troops, schools, local civic organizations and any other group or organization who requests them, all free of cost.
Ask us to join your event!