Thank you to our amazing sponsors!
Without their support, we would not be able to provide life saving resources to your community.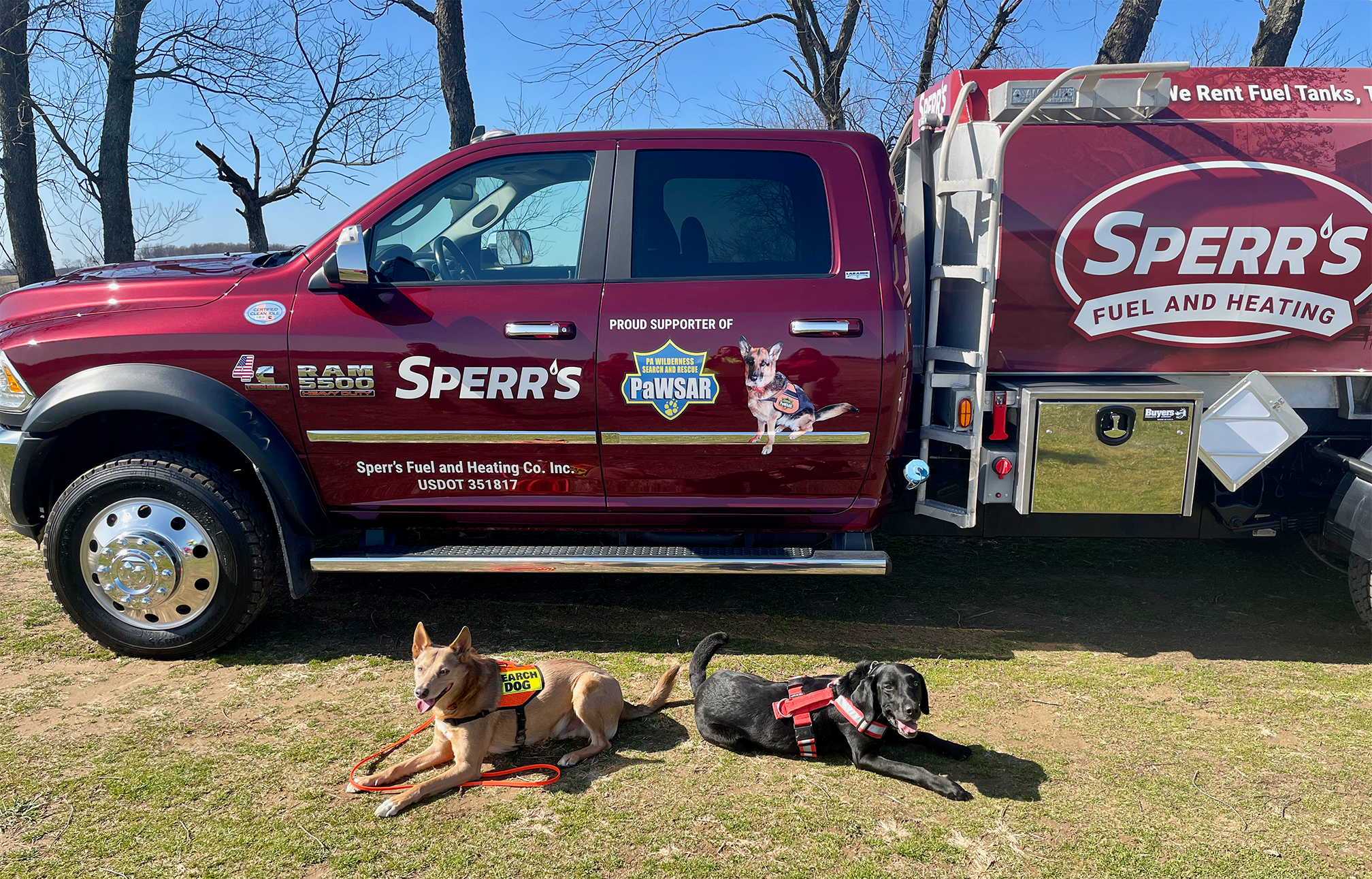 Platinum Sponsor
Sperrs Fuel and Heating is by far our biggest supporter! Sperrs support help multiple K9 teams obtain the training they needed to achieve their certifications to be deployable. Sperrs also made it posible for PaWSAR to purchase its first AED, continued training for team members and support our day to day operational expenses.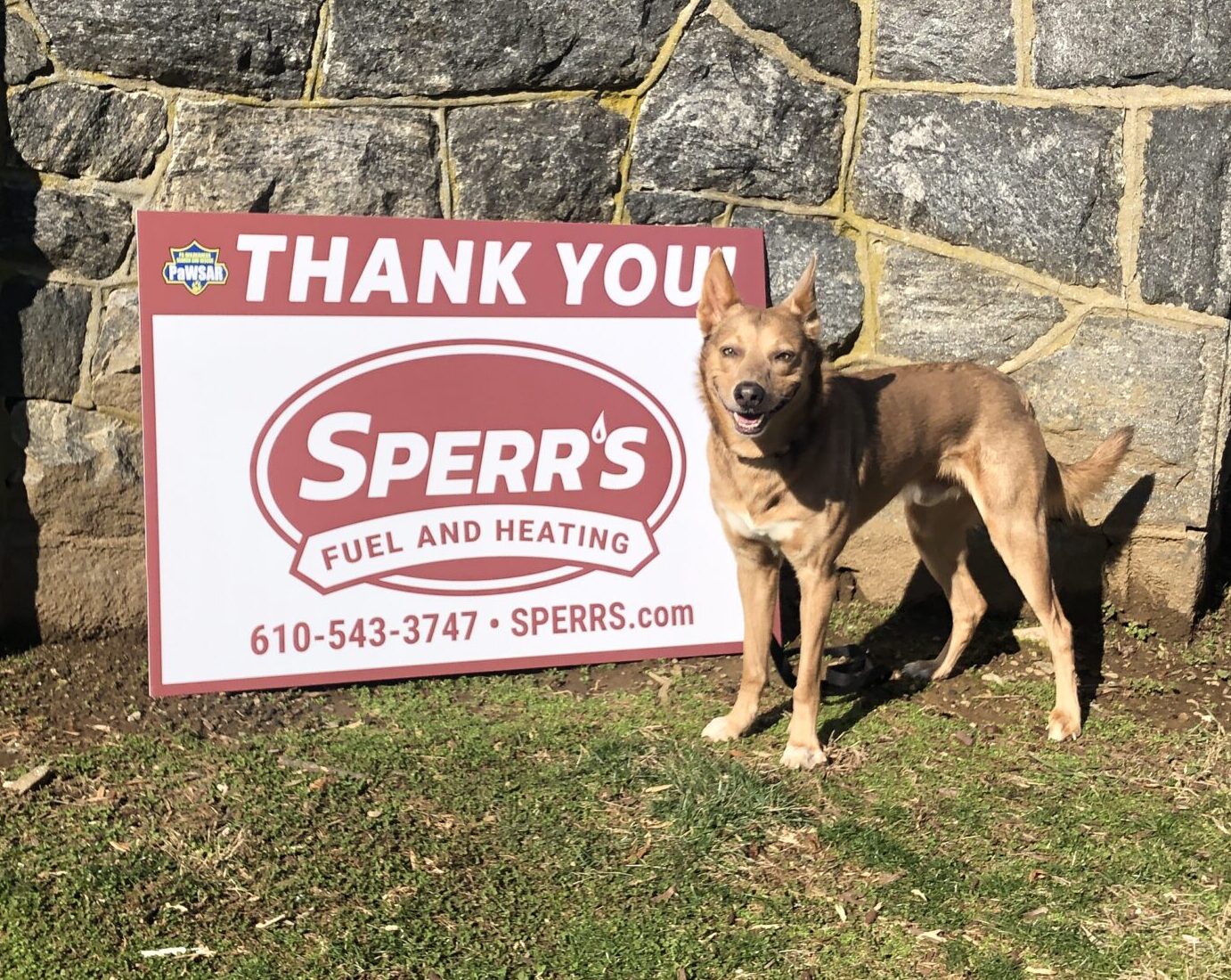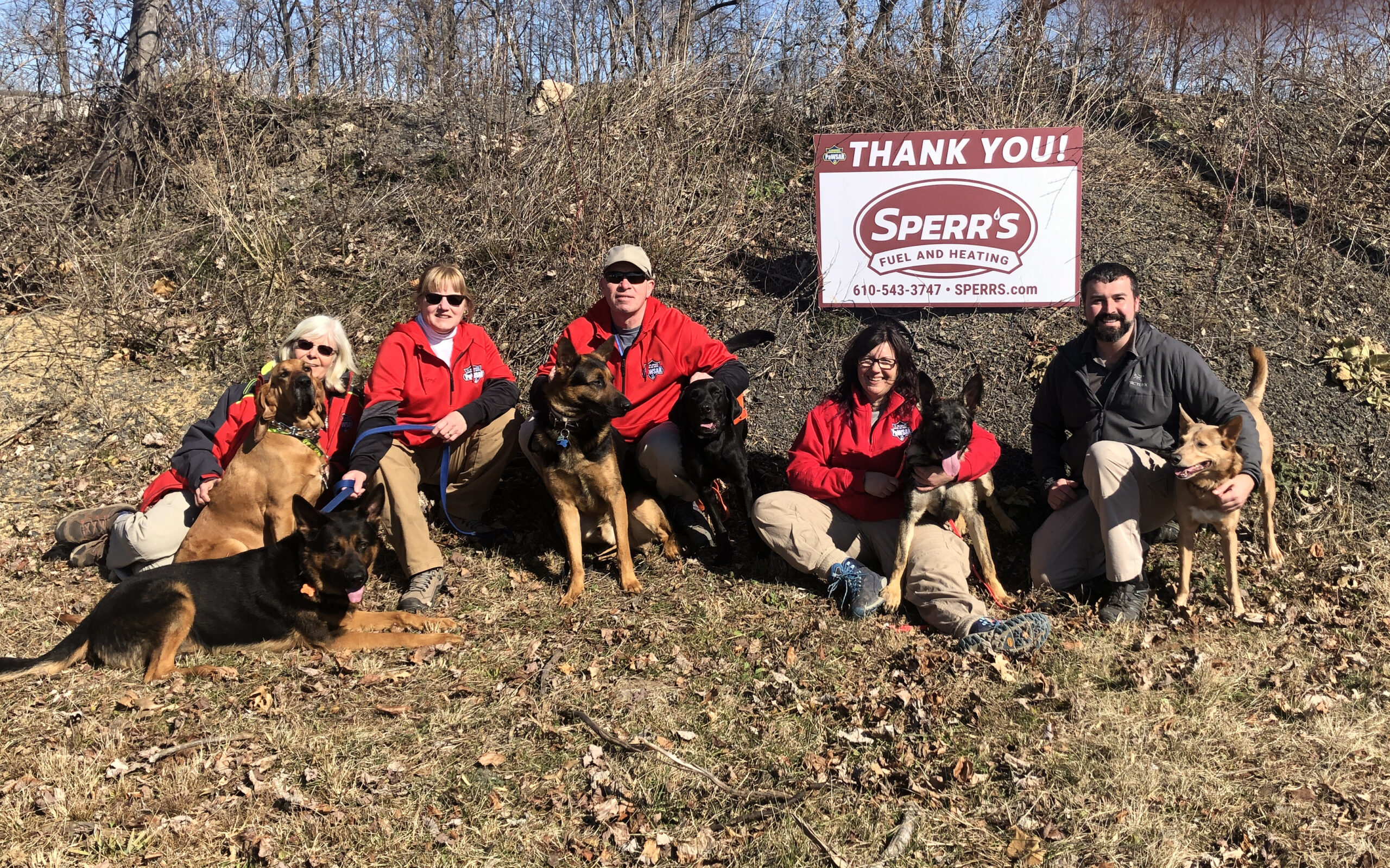 Gold Sponsor
The Bates Family has been a long time supporter of PaWSAR. Providing very unique locations to train, like BATES MOTEL and the woods of the Haunted Hayride. These areas help expose our K9s to extreme e

nvironments

 making them capable to deploy in any search e

nvironments

. Bates has also provided the team with a number of team building experiences from the haunted attractions to their axe throwing and escape rooms.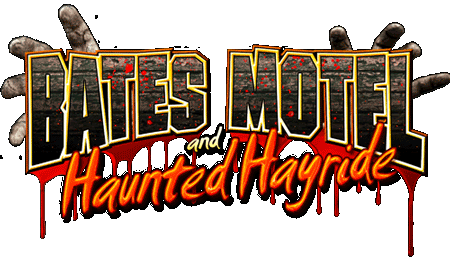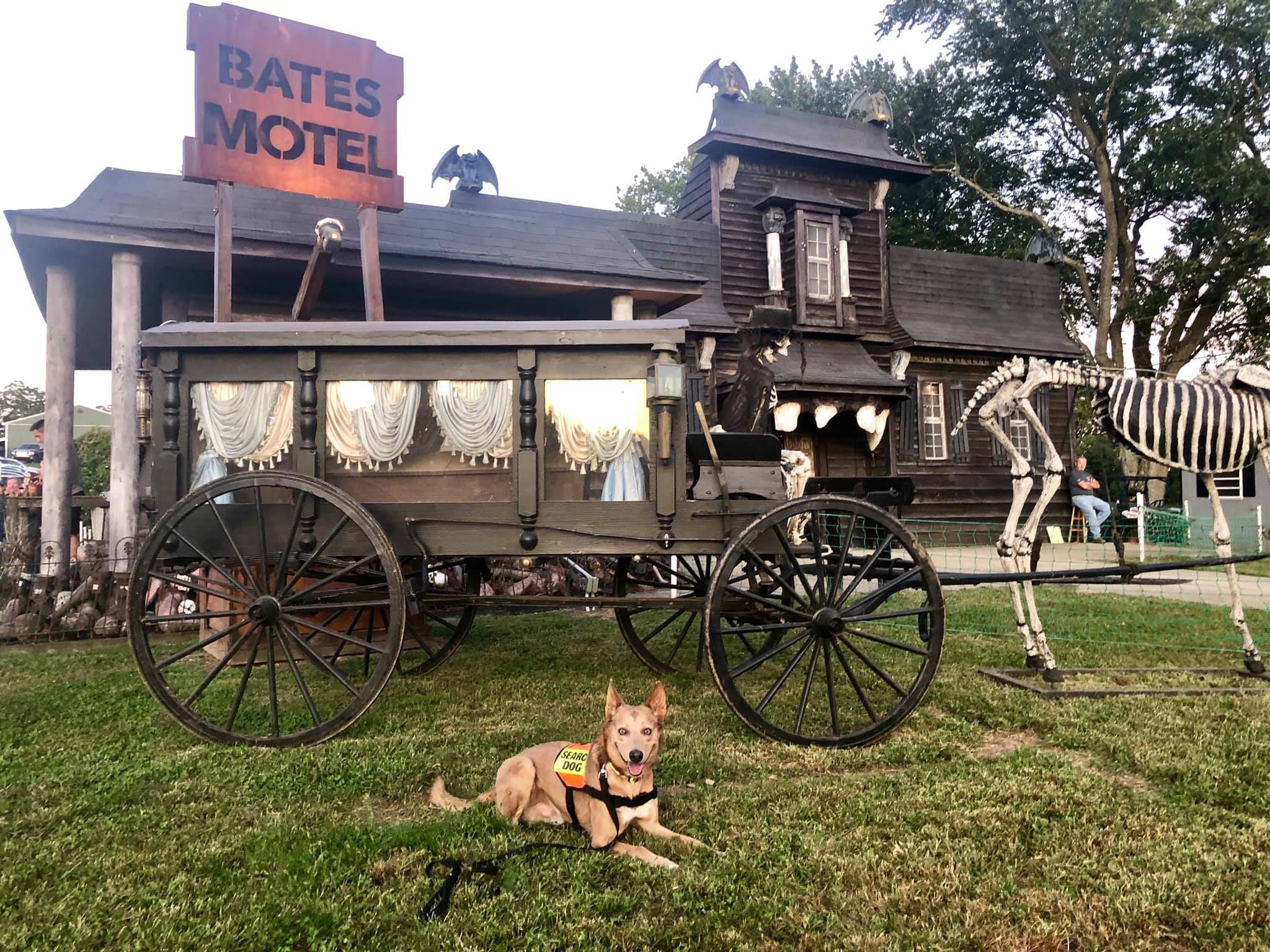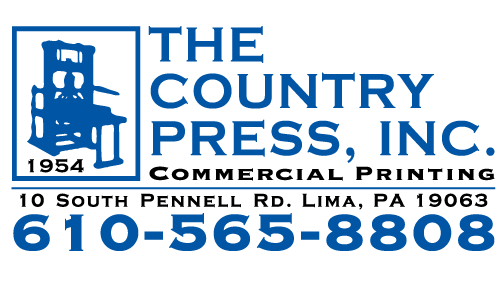 Thank you for your support over the many years!